Relax
When you speak with our numismatists you will be getting experts with decades of counterfeit detection and grading experience. You will feel comfortable with the advice and accurate appraisal of your coin and currency collection and their value in the current market.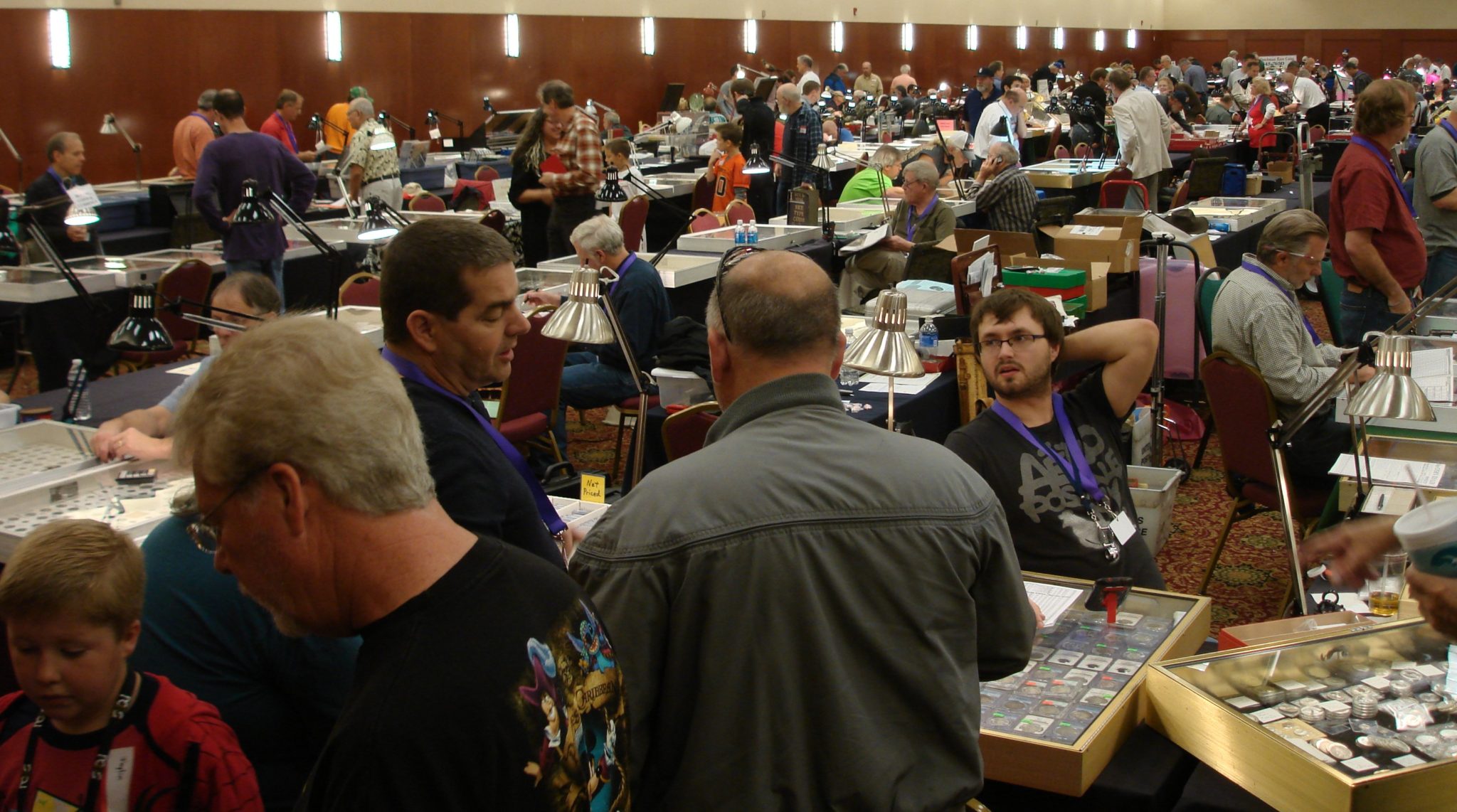 Reflect
The next part isn't always easy, you must look within, reflect, trust and decide. Our experience has led us to understand coin collectors' sentiment about their accumulations. After receiving an accurate appraisal, and your decision to sell, you will be most pleased. Should you require an accurate market appraisal, we are straight-forward and discreet. Should you decide to liquidate and accept offer, the appraisal is ALWAYS complimentary.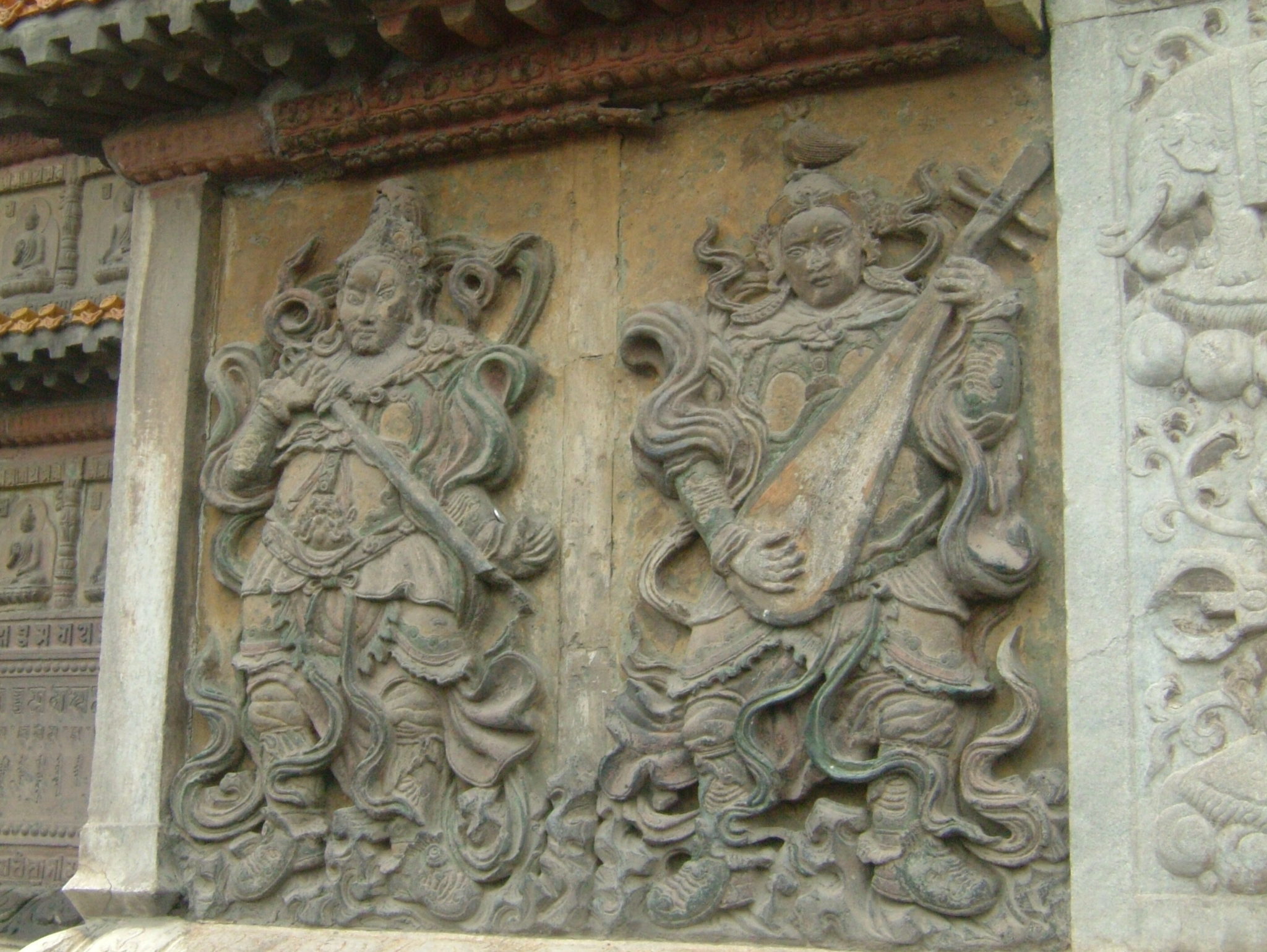 Enjoy
With your emotions relieved and your apprehensions calmed, you will feel confident and reassured your collection will find a good home in the hands of other collectors, both young and old, to be preserved and enjoyed for future posterity.
Schedule a Visit
Call or email for inquiries, schedule an appraisal or ask about our work.